MEDIA
MEDIA
The 3,000-square-foot store houses over 25 Michigan-based brands and carries food, supplements, pet care items and toys. http://ow.ly/JAFb50Kgwpo
#Detroit #downtown #retail #pets @PremierPetSpply
Hard Knocks is a series of weekly episodes that give an inside look into an NFL team's preseason and training camp. To be selected for the show, Detroit beat out the big-market New York Jets and the up-and-coming Carolina Panthers.
http://ow.ly/blcS50Kg8xr
#Lions #football #sports
The former seminary will become an indoor/outdoor ballroom, with a 6,200 sq ft outdoor Garden Pavilion. They'll add a 2 story spa & a wine bar, while preserving the architectural beauty of the original space.
http://ow.ly/t7ai50Kg40F
#Plymouth #architecture #SaintJohnsResort
The application provides transportation officials with crash, vehicle, vulnerable road user & census data to help prioritize & measure the effectiveness of roadway safety projects and their impact on communities.
http://ow.ly/RN0h50Kf27G
#Detroit #smartroad #transportationplanning
A fire in 2021 destroyed the interior, but the husband & wife team behind La Palapa del Parian used the opportunity to think big. This summer, the duo unveiled the dramatic renovation, serving Mexican dishes not usually seen on local menus.

#Detroit #food
This Family of Taqueros Is Moving Into the Restaurant World
The Diaz family's taco trucks have been a neighborhood staple for more than a decade. Now, they're looking to take their hospitality to th...
ow.ly
Masterpiece Sound has launched a cover song competition, with cash prizes ($25,000, $10,000 and $5,000, plus potential licensing opportunities) for the best interpretation of songs from the Motown catalog.

#Detroit #music #coversongcontest @Masterpiece_Det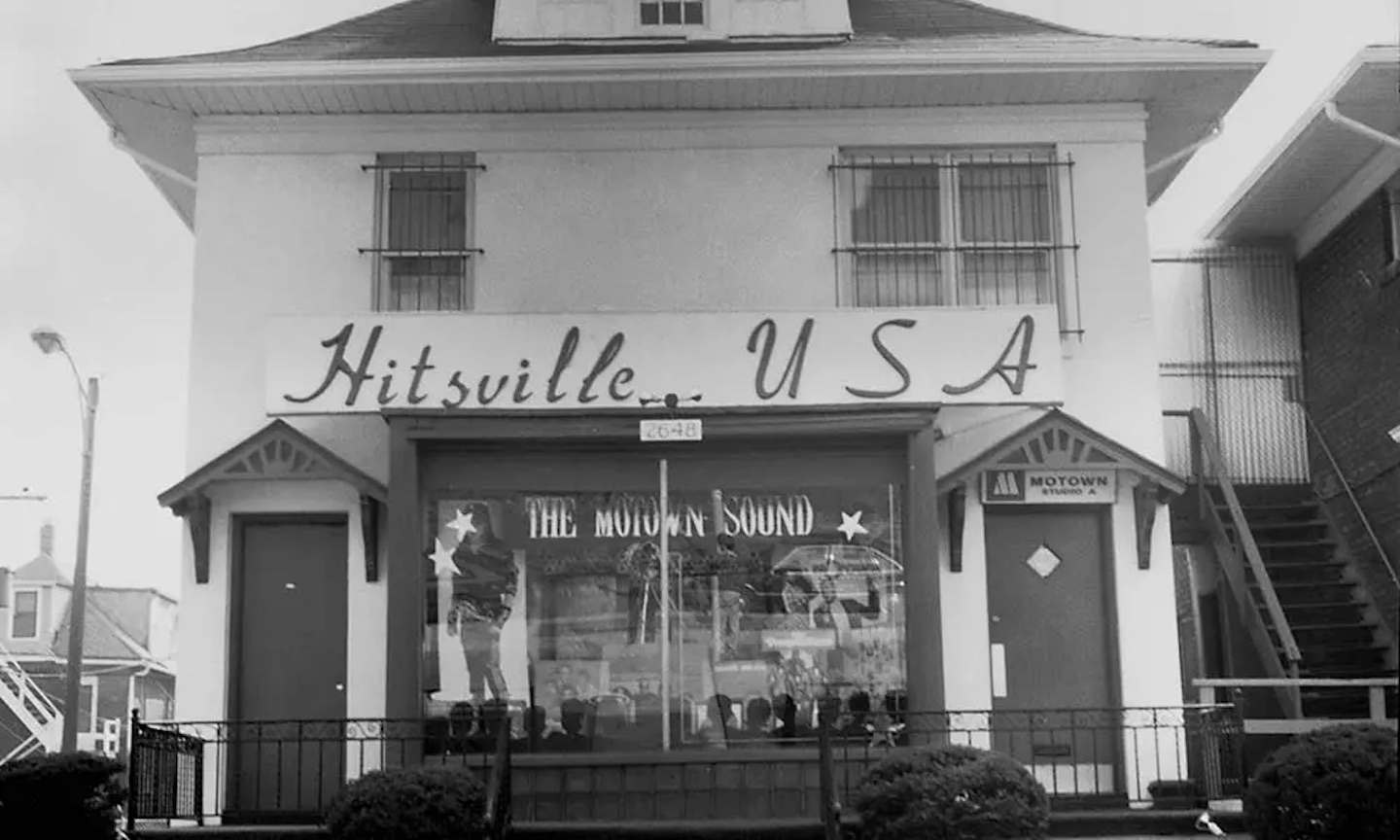 Motown Song Contest Offers Cash Prizes For Best Hitsville Interpretations
Detroit studio Masterpiece Sound has launched a contest offering cash prizes for the best versions of ten songs from the Motown catalog.
ow.ly
Kids' Days are the best days to enjoy some of the educational hubs or fun spots in our area—check out the activities that these community places have to offer at these upcoming kids' day events.

#Detroit #MetroDetroit #familyfun #science #history #art
Family Days at Local Museums and Other Attractions - Detroit and Ann Arbor Metro Parent
There's no better time to visit local museum, park or other attraction than on kids' day!
ow.ly
More than 100 juried local and national artists will be on hand, including painters, jewelers, and other craftspeople. The festival also includes live music and food trucks.

#Detroit #BelleIsle #artfair #familyfun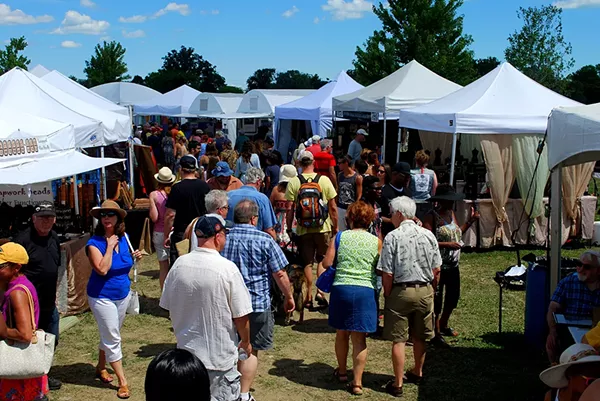 Belle Isle Art Fair returns to Detroit's island park this weekend
The two-day fest also includes music from Silver Strings Dulcimers, the Band Mint, and Kym Brady
ow.ly
San Francisco's Torqued Distribution, the premier US distributor of racing and performance parts, has opened its new warehouse & national sales office in Troy.

#MetroDetroit #marketing #ecommerce #autoindustry @torqued_dist
Torqued Opens National Sales Office and Warehouse in Troy - DBusiness Magazine
Torqued Distribution in San Francisco has opened its new Michigan warehouse and national sales office at 1407 Allen Dr., suite G, in Troy.
ow.ly
Downtown Farmington will soon go from 0 independent coffee shops to 3. While the owners could view each other as competitors, they see 3 shops opening within months of each other as an opportunity, not a threat.

#GroundControl #Apothecary @BlueHatCoffee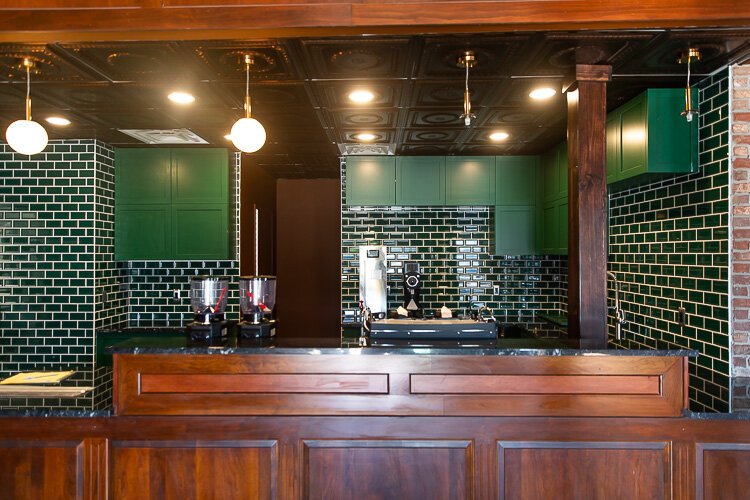 Meet the entrepreneurs who are about to turn Farmington into a coffee destination
ow.ly
"Ultimately, the talent is what brought us to Detroit," says Gus Gikas, VP of operations for North America. Majorel will occupy 35,000 sq ft across two floors in the 211 West Fort office building in downtown Detroit.

#CX #contentservices @majorel_global
Luxembourg's Majorel Signs First Major Office Deal in Downtown Detroit Since COVID-19 - DBusiness Magazine
Majorel Group Luxembourg S.A. announced it will occupy 35K-sq.-ft. of space across two floors in the 211 West Fort Class A office building.
ow.ly
More than 20 private rooms will be used for art, graphic design, massage, acupuncture, meditation & more. The chapel and communal areas provide space for special events, dinners, art openings & other community activities.

#Detroit #Schvitz
Schvitz Detroit Owners to Renovate Former Convent into Artist and Wellness Center - DBusiness Magazine
The owners of Schvitz Detroit have acquired a former Felician convent that served the Transfiguration Catholic Church and School.
ow.ly
Load More...
---